Questions Feedback Comments

Or just want to say hello?

We will respond as quickly as possible. Please know we might not always be able to do so due to the volume of comments and requests we receive.

Copyright © 2016

TRUTH IN THE REAR VIEW MIRROR

All Rights Reserved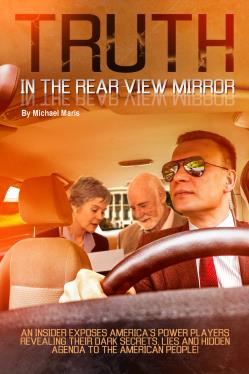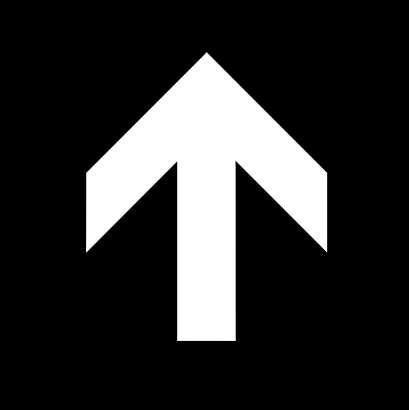 AMAZON REVIEW

Amazon Top Customer Reviews

                     5 stars - ByAmazon Customeron October 21, 2016           Format: Paperback

Verified Purchase.............Great read with a personal touch and very revealing.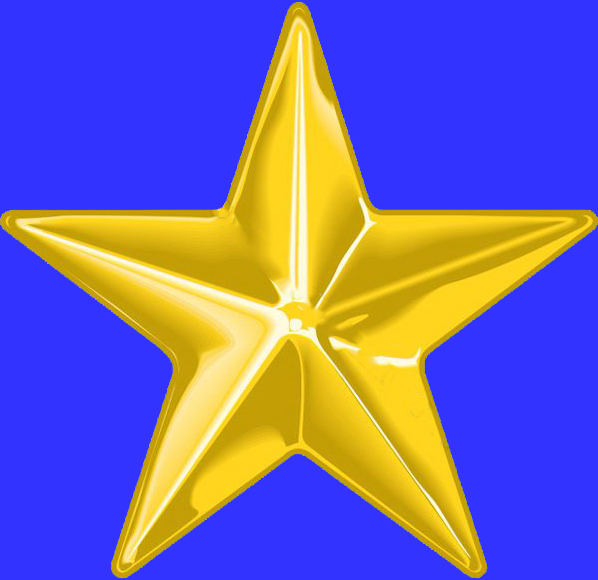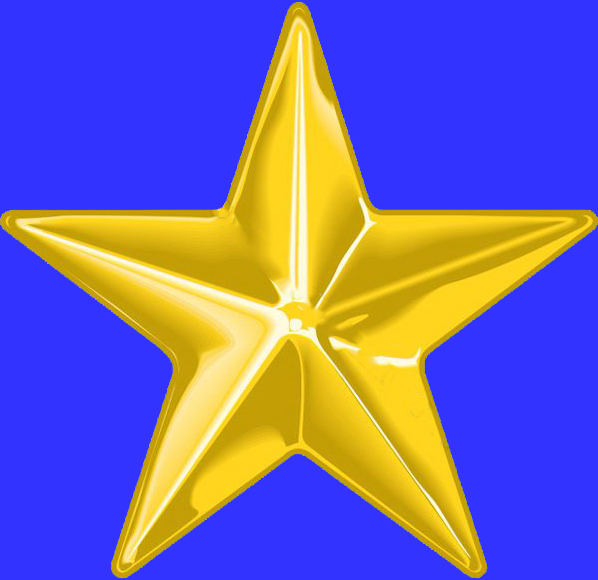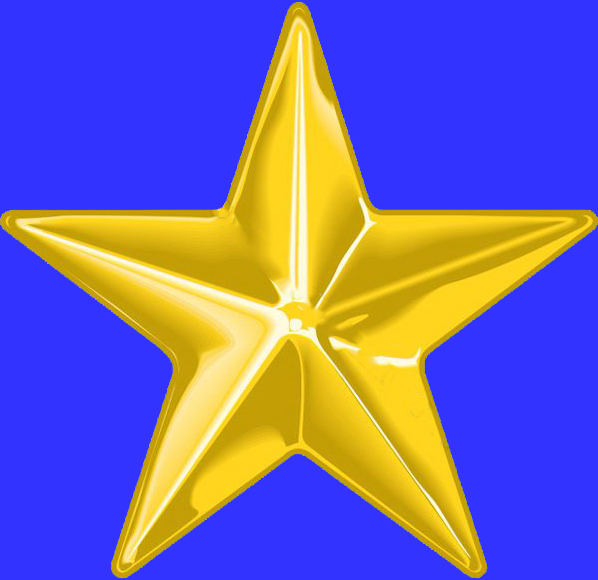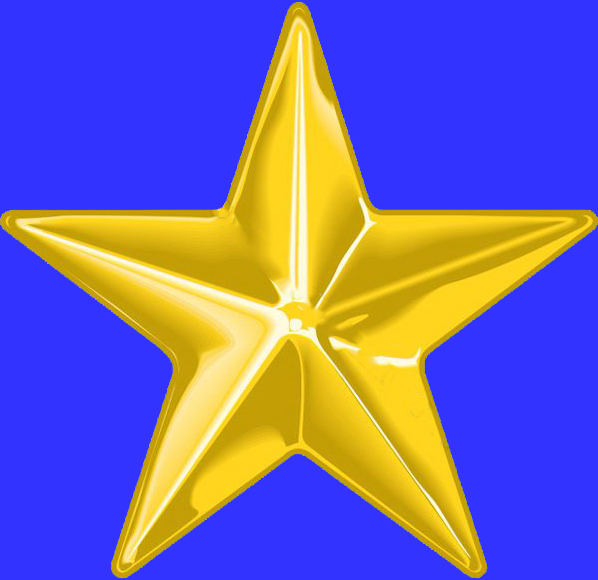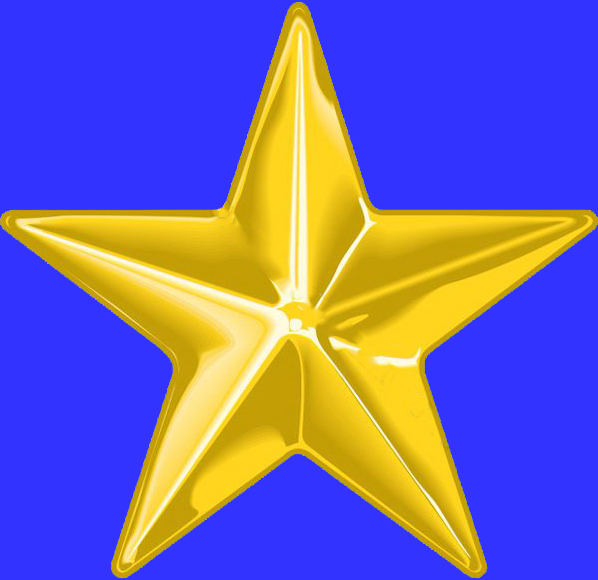 TRUTH IN THE REAR VIEW MIRROR

A book that rocks the political atmosphere!