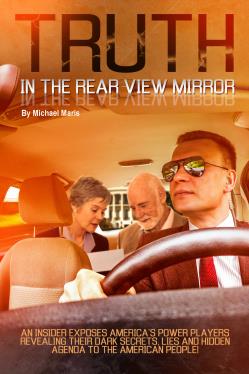 Michael Maris'

Truth In The Rear View Mirror

Divulges dark secrets, lies and hidden agendas

of some of America's biggest power players.

Maris' memoirs cover his 25 years as a Washington D.C.  Executive Security Driver and more.

You need to read this shocking book BEFORE you cast your

vote for the next President of the United States of America.

The eye-opening experiences and scandalous information Maris was privy to will awaken you to the underlying corruption happening behind the dark tinted windows of our beloved nation.

"Think of your nation's Capitol as a big, rundown

neighborhood that's been taken over by bad guys.

Don't be afraid to speak out against them. Talk to people who feel the same way. Spread the word through any means of communication available to you. Even if you've never been involved in any cause before, commit yourself to this cause.

It's time to clean up the neighborhood known as the United

States of America. Any volunteers?" (PAGE 86)

—Michael Maris, Former Washington D.C. Executive Security Driver

Order your copy today… Before it's too late!

Truth In The Rear View Mirror

AMAZON REVIEW

Amazon Top Customer Reviews

                            NOW is the time to read this book!   By  ChasingTexas. on May 7, 2016  Format: Kindle Verified Purchase  

You will be shocked, amazed, and horrified at what goes on "behind closed doors." These truths will make your stomach churn, I assure you. This is a must read - especially in this election year. Nice job Maris. GET YOUR COPY TODAY!

Copyright © 2016

TRUTH IN THE REAR VIEW MIRROR

All Rights Reserved

TRUTH IN THE REAR VIEW MIRROR

A book that rocks the political atmosphere!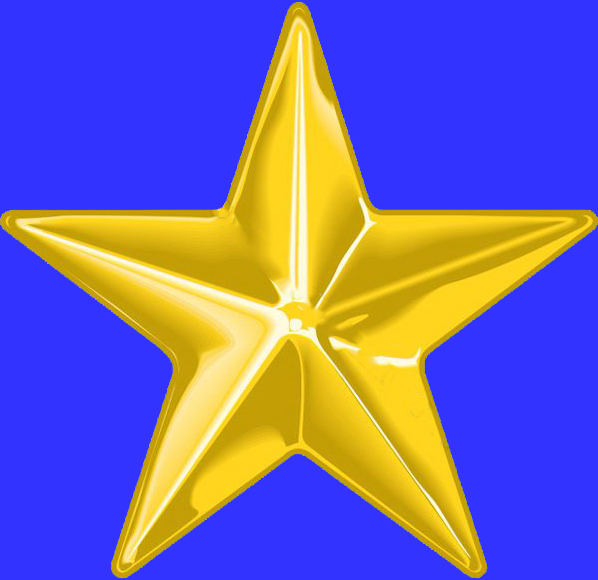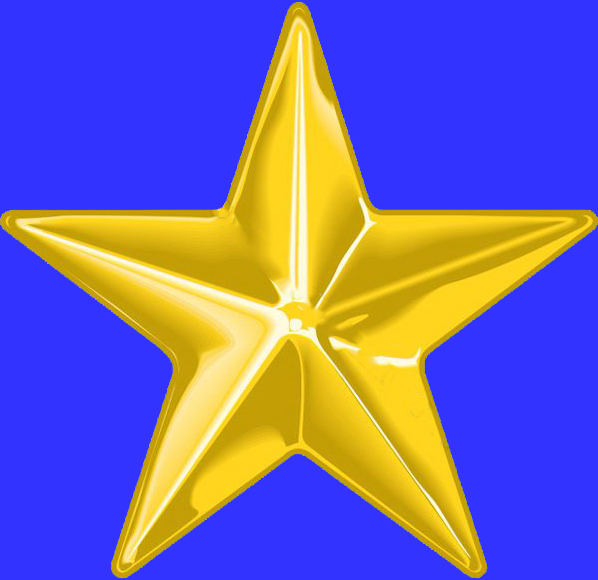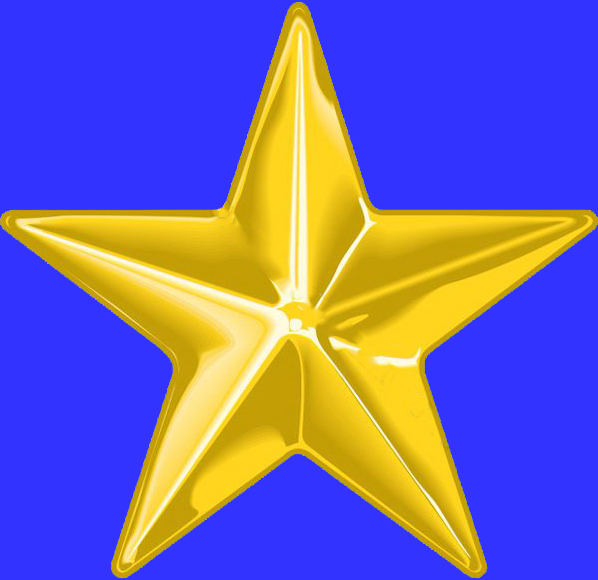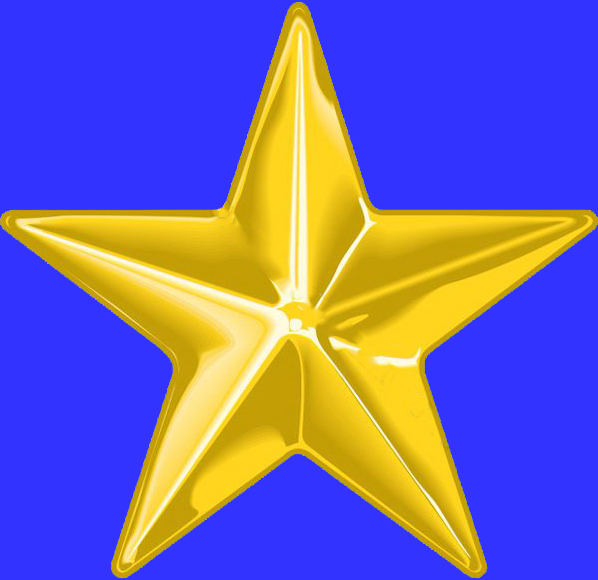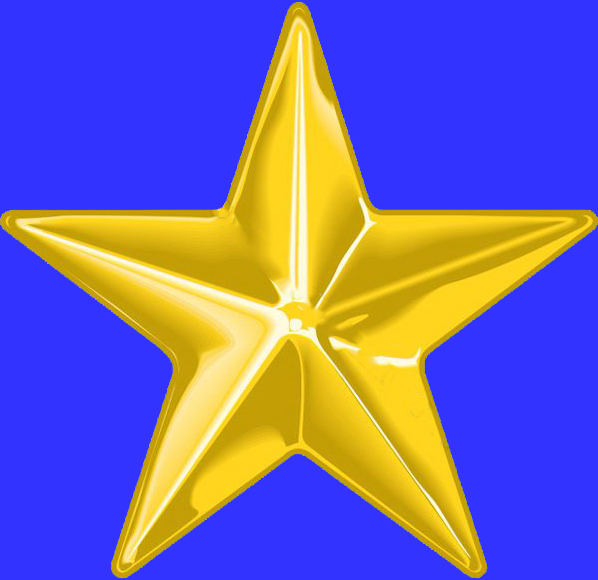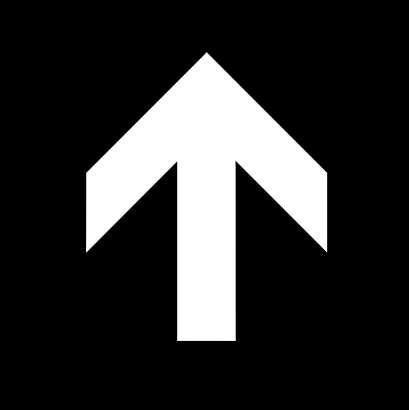 Trouble viewing videos or pages on this site? Try updating your browser, use google chrome or click
HERE
.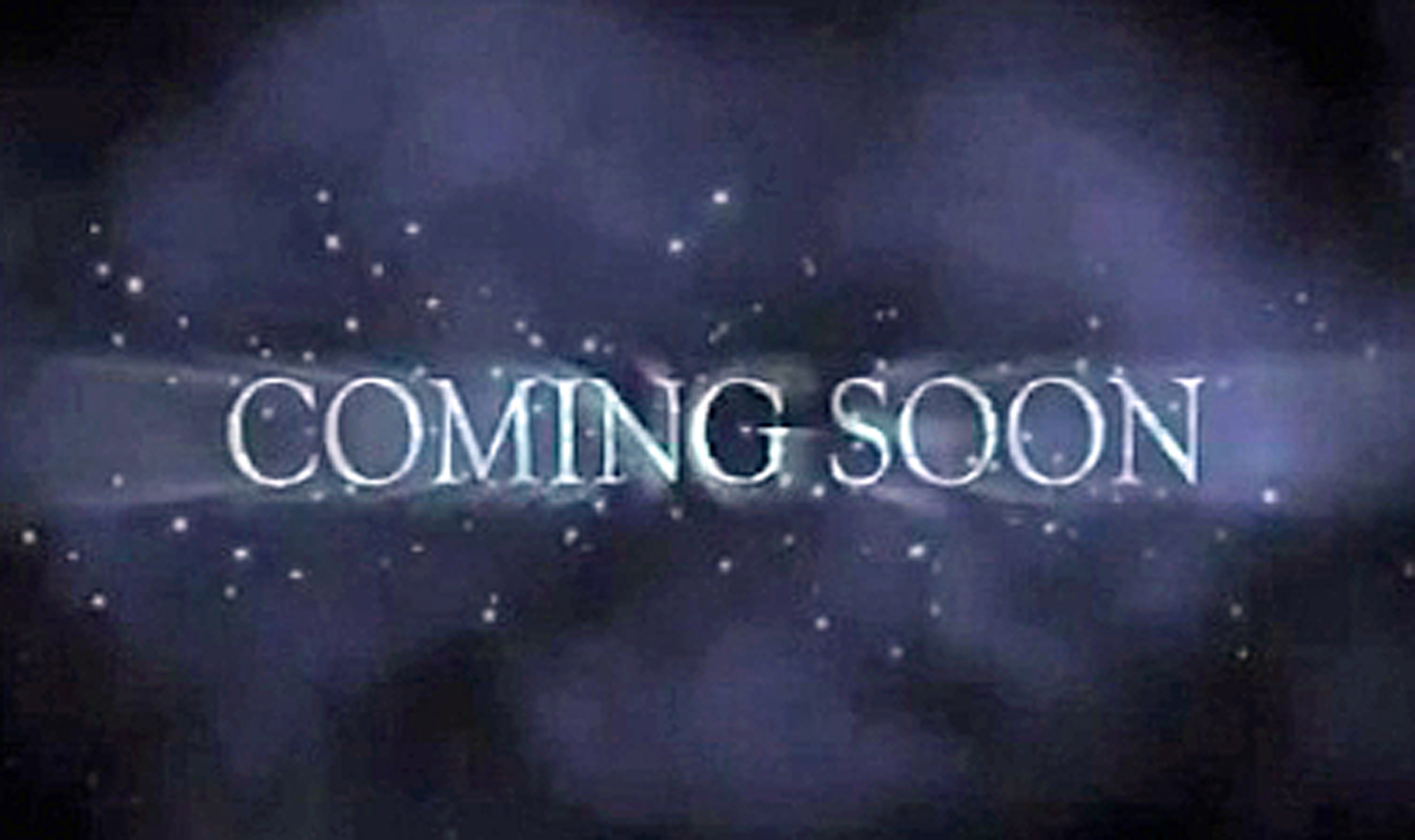 (Current project in the development stage)